We have completely renewed our online platforms, where we are waiting for our dear customers with many new products! Among outdoor fitness parks, you can now find: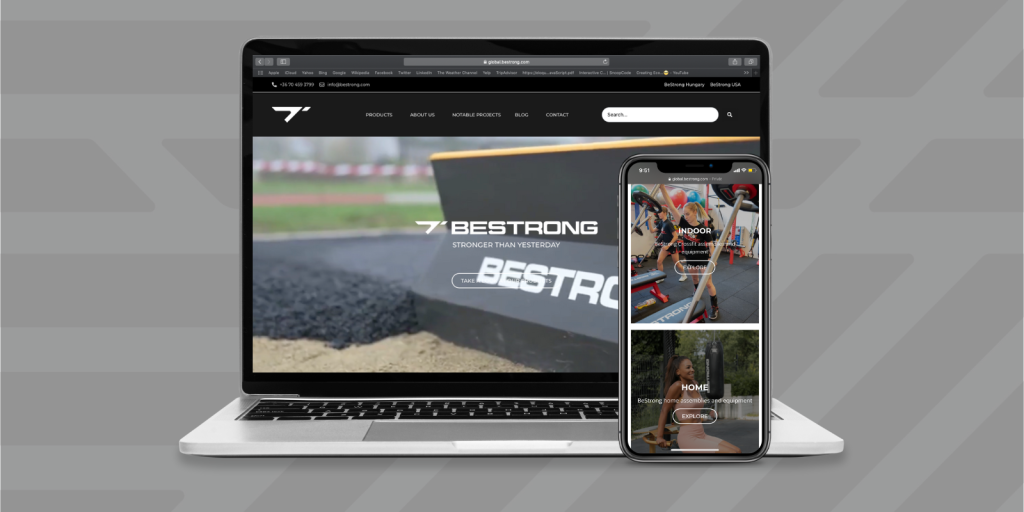 BeStrong Recreatoional & Cardio equipment
When designing our recreational equipment, our main focus was to create gym equipment that gently works every muscle of the body, so that almost any age group can use it for a heart rate increasing cardio workout.
Recreational elements can also be integrated into functional training programmes to improve physique and endurance, and can be used to add some extra variety to outdoor workouts.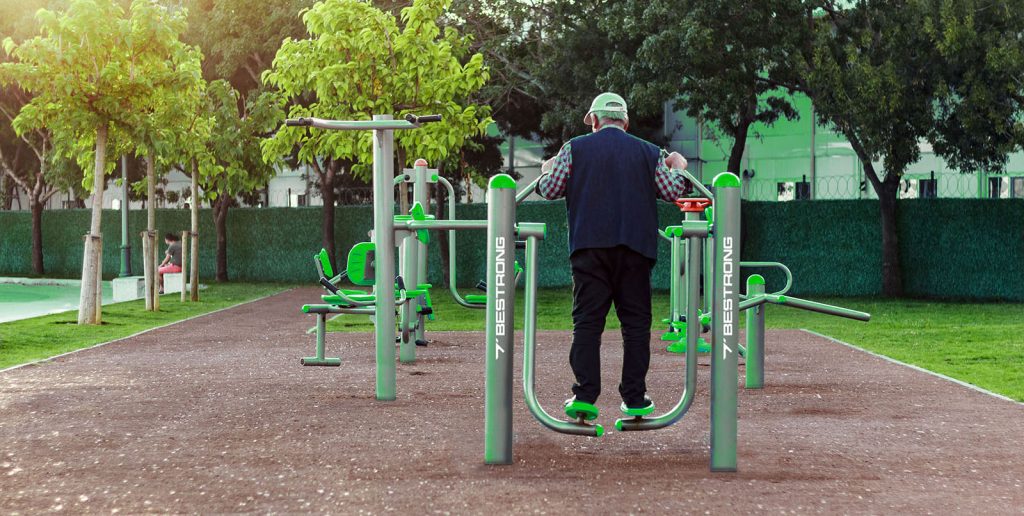 Indoor CrossFit GYM Equipment
CrossFit is a form of high-intensity interval training that originated in America and is now hugely popular around the world. Through functional training, every muscle of the body can be developed by performing a variety of exercises like squatting, pulling & pushing etc. BeStrong's CrossFit equipment allows you to create your own high-end, versatile functional training gym, with items well known in the CrossFit community such as the Fit Sled, GHD, Plyo Boxes, Bench Press Stations and Rigs. We also offer storage systems to keep your new gym well-organized.


BeStrong Goal Posts
In addition to traditional outdoor fitness parks and gym equipment, we also offer high-quality sports equipment for team sports. All of our BeStrong football and handball goals are manufactured in-house and are fitted with quality aluminium goalposts, ensuring a long service life for both outdoor and indoor use.
Our range includes both movable (Portable Goals and Training Goals) and fixed goal posts (Ground Socketed Goal Posts and Goal Posts With Base Plates). We also have additional counterweights and other accessories for the goals.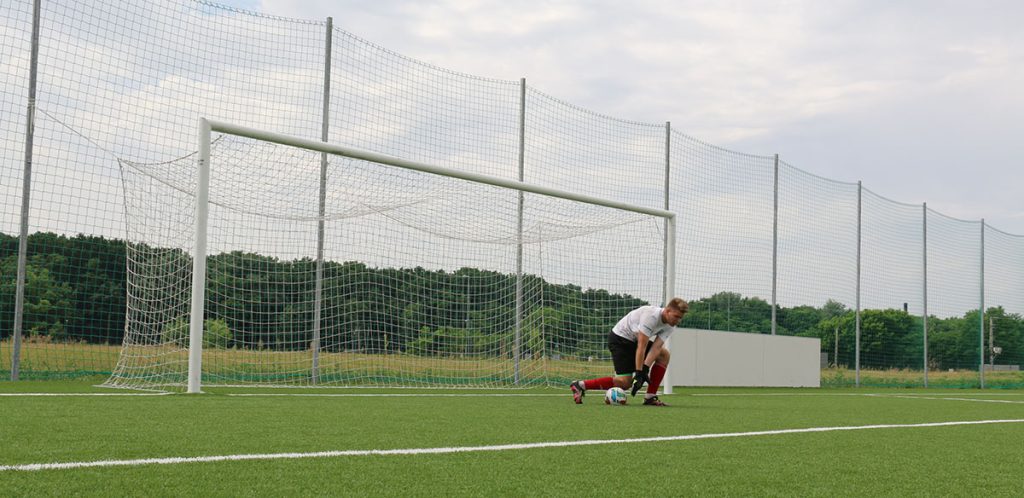 Sport Arenas
MUGAs are multi-use arenas that can host up to seven sports. This makes them an excellent leisure and community-building activity for children and adults equally.
Football Arenas are complex training environments for both youth and adult age groups, whether individual, small group or full team training.
Soccer Cages provide an exciting playing field, as their design allows for uninterrupted continuous play, as the ball "cannot leave the playing field".
In addition to the above mentioned sports fields, we will soon be launching our PADBOL, PADEL and PANNA fields, for more information and a quotation please click on the link: BeStrong Contact.
We are constantly expanding our range of Stadium accessories, which are manufactured according to individual requirements.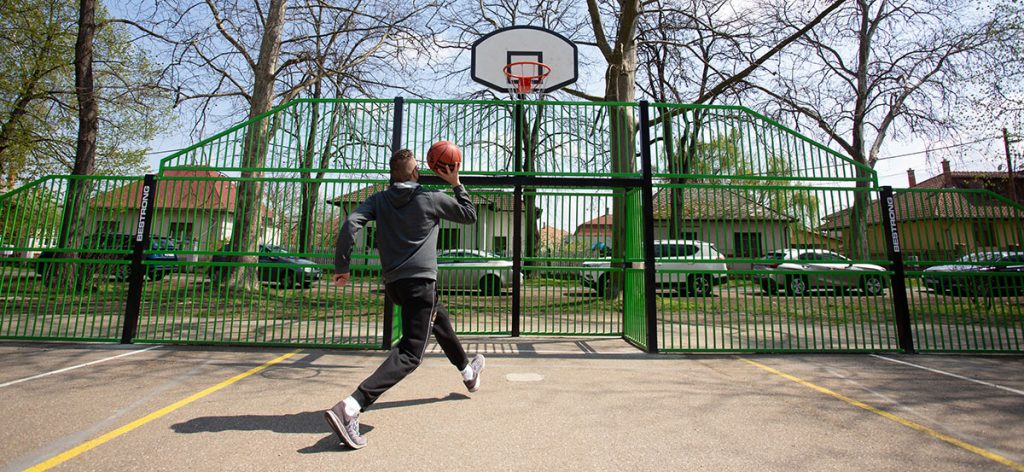 If you have any questions about our products, please contact our helpful sales team at +36 70 430 7143 or by clicking on the link: Contact